Modularity and the Grid
To be honest, I'm having a little trouble with differentiating "module" from "grid". Which I suppose is because there's a bit of an overlap. As I understand it, perhaps, the module is a little more strict about placement, whereas the grid can be broken. And it also seems that the pieces of a module can vary in width and height (while still fitting together), but a grid is made up of perfect squares.
When I think of module, I think of the Unigrid System for brochures created by Massimo Vignelli. What a great way to ensure consistency and cohesiveness among an infinite number of topics while still allowing for a lot of flexibility in the amount of information and graphics.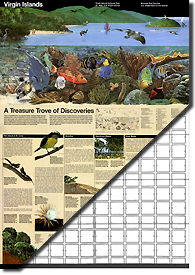 Not to overuse my typography project, but part of the hierarchy assignment was also to design within a grid. It's a clear example of me working within a grid and experimenting how I can use the grid to make something interesting to read.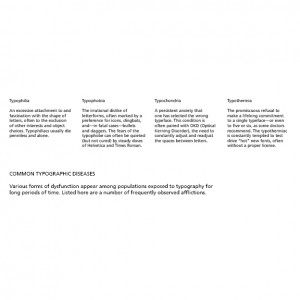 I also experimented with breaking the grid in my 2D Design class.